Paros island
Paros in Greece is opposite Naxos island and is among the most popular islands of Cyclades complex. Paros island is ideal for all age groups young people, romantic couples and families, too.
A well preserved Venetian castle of the 13th century stands imposingly at the centre of the village on the hill offering a great unimpeded view of Parikía the capital. The traditional Parian villages, Naoussa, Parikia and Lefkes in particular, follow traditional Cycladic architecture, complete with whitewashed sugar cube houses, stone paved streets and churches with blue coloured domes. There is an Archaeological Museum with interesting exhibits recovered from Pythios Apollonas and the Sanctuary of Asklipios, including a chronological table of the 3rd century BC with references to important events and personalities of antiquity part of the "Parian Chronicle", all from the island's monuments.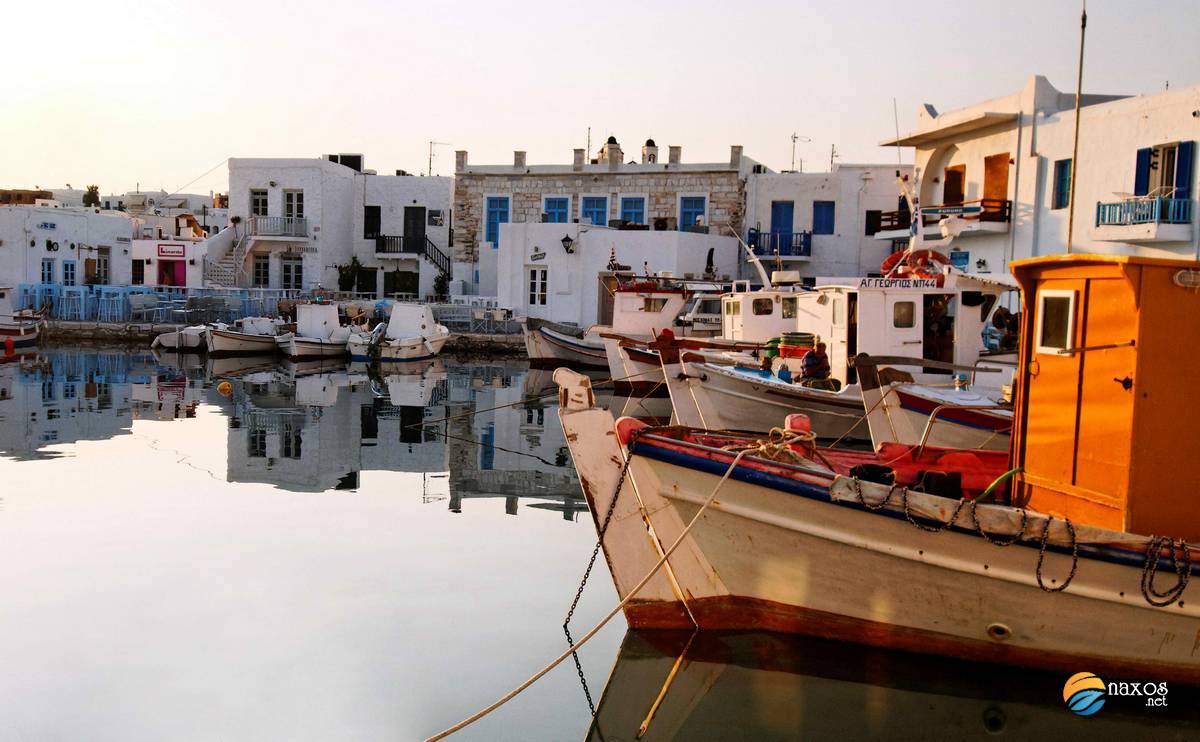 The beaches are famous for the blue flags denoting the highest of quality, golden sand and clean waters. The Golden Beach and New Golden Beach to the southeast of the island are windsurfing havens. A relaxing day trip from the island to the small island of Antiparos, with warm beaches and clear blue waters is ideal for a day.
Golden sanded sun-drenched beaches, like Chrissí Aktí, Poúnda and Santa Maria , play host to sun-loving visitors who visit to enjoy the the sun, the crystal clear sea and the water sports of their choice! Annually Chrissí Aktí plays host to the Windsurfing World Championship offering exciting photo shots and enjoyment. Alykí to the southwest hides the remains of the ruins of an ancient town on the seabed, exploring these is a great activity! Paros offers natural beauty, fantastic beaches with crystalline waters, excellent footpaths connecting traditional villages via breathtaking landscapes, altogether make Páros of the Cyclades, one of the best loved holiday destinations in Greece by locals and tourists alike.