Milos island
To the west of the Cyclades lies the island of Milos, a romantic destination with more than 75 small and large gorgeous beaches each with crystalline, deep blue waters, multi-colored carved rocks and magnolia coloured sands. here is the home of some of Greece's most impressive beaches. Over the last decades, Milos Greece has become globally famous for the lunar like landscape at Sarakiniko.
As a whole, and mainly due to its volcanic background, the landscape of Milos is truly impressive and in many respects unique, especially because of the contrasting colours of the Greek Aegean sea surrounding it. bays with pebbles surrounded by rock cliffs, of white, black,red or yellow.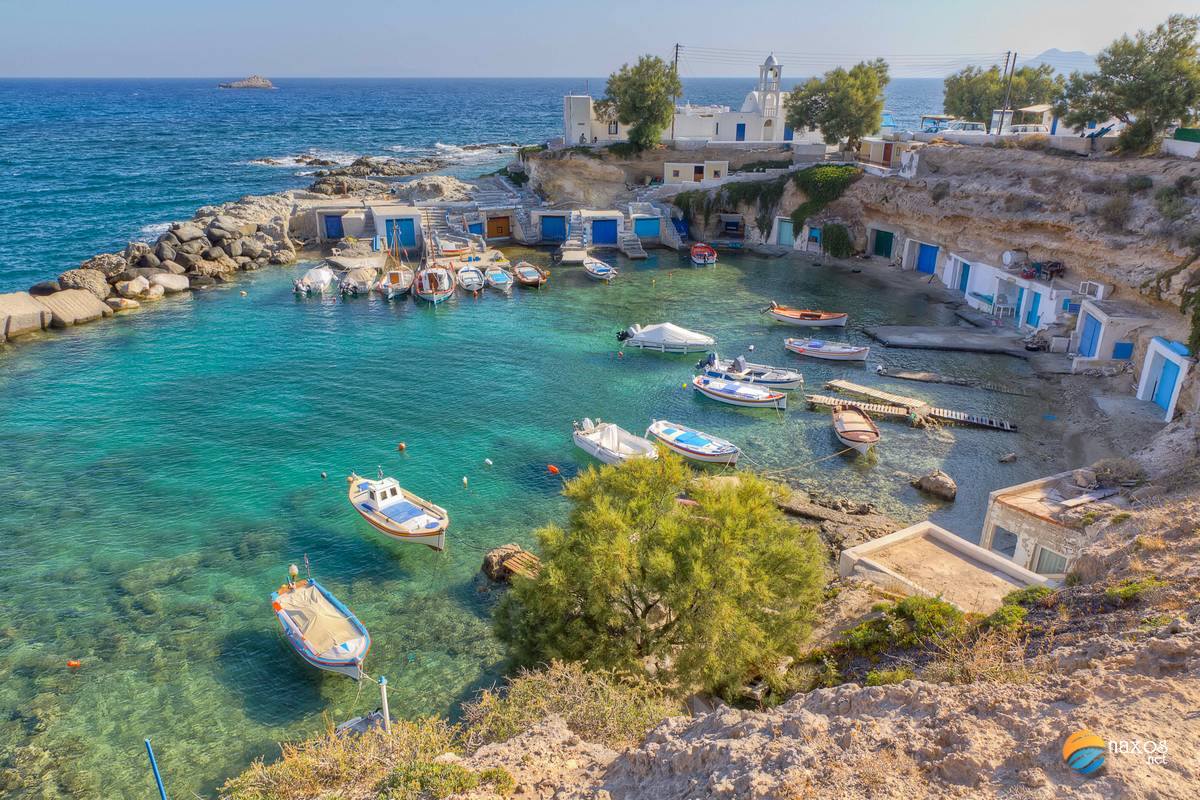 The seas surrounding the island have varied colors and depths. Both unorganised and organized beaches are good for swimming the more isolated and wild beaches appeal to those who seek privacy. It is certain that the island's clear waters and its beaches of incomparable beauty will offer you an unprecedented experience. Firiplaka, Paleochori, Sarakiniko and Tsigrado, are among the most beautiful beaches on the island and the sea at the region of Kleftiko offers rock formations offshore for swimmers to sunbathe. Milos Greece offers fantastic photo opportunities for fishing boat subjects at the fishing villages of Fyropotamos, Klima, Mandraki and others with their unique boat garages found on the northern section of the island.
The island is also strongly associated with the famous ancient statue of Venus de Milo (Aphrodite), an exquisite piece of Greek Ancient Art, that was discovered on the island which is today held in the Louvre Museum, Paris. Families and romantic couples prefer Milos holidays for the exotic waters of the beaches and the picturesque architecture of villages, such as Klima, Pollonia and Plaka. The island has a unique relaxing atmosphere which is found on most of the quieter islands in Greece. The amazing region on the southern side with its exotic waters are not be missed. Also a boat trip to Kleftiko, known as the Meteora of the Sea is another perfect opportunity to take photos.