How and when to book on Naxos
There is no mystery to booking flights or accommodation. As a rule, the earlier you do it the cheaper and better it is. This is a rule across the world and Naxos is no exception to this. In the past when Greece and indeed the Greek islands was mostly for the free living type, arriving at some location and then looking for accommodation was not really a problem. Today, it is probably the worst thing a person could do in Greece. Over the years Greece has become a firm favorite for repeat tourism and has therefore developed a very strong tourist infrastructure. The odds are that the accommodation will not be up to standard and you will be very disappointed with what you get for your, money. If on the other hand it is not the accommodations, utilities and facilities that interest you, it may well be worth your while to do just that.
Best booking prices on Naxos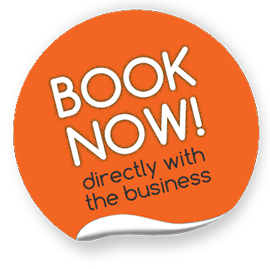 Here, at Naxos.net, accommodation booking has been made as easy as ever. To help visitors contact the accommodation owners directly and negotiate the best possible prices, we have added this obvious "booking button". This makes it easy for you to separate which hotels, rooms, studios, apartments, suites and villas can be accessed directly, without any other businesses in between that will increase the booking cost.
There are only two seasons to book when we are talking of the Greek islands, even a large one such as Naxos, off season and in season, or otherwise known as high season. These begin in May and end in September with July and August being the High Season.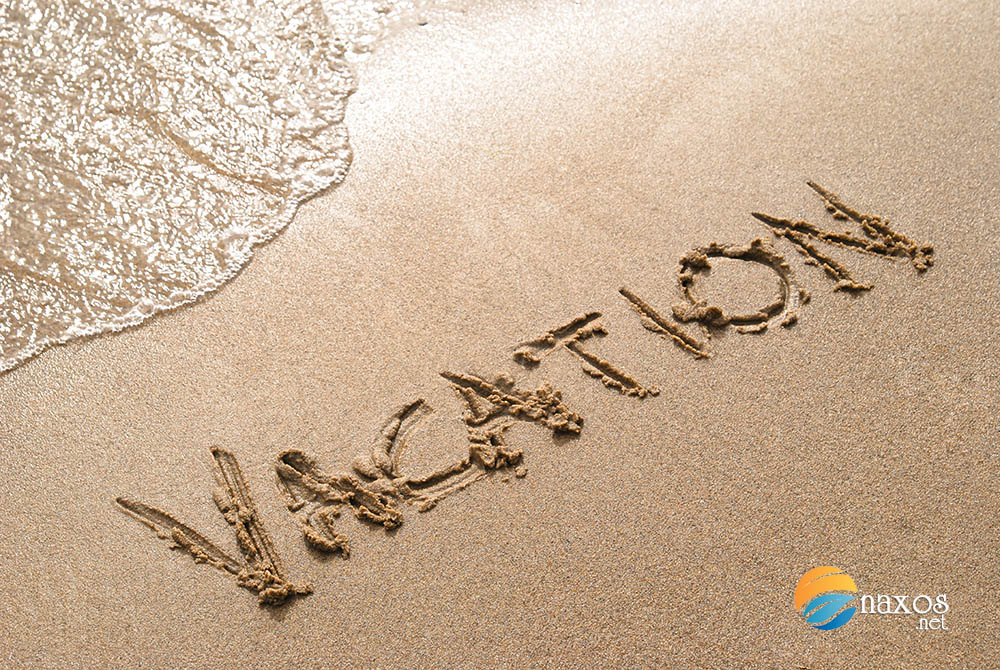 It is generally good practice to book early, but the latest one should be looking for Off Season, is at least 1 week before arrival. Conversely, when booking in High Season the latest should be 2 weeks before arrival but 1 to 3 months depending on the weeks of your stay are highly recommended. It is important to be noted that as anywhere else in the world where tourism is very pronounced, hotels and accommodations tend to overbook as a precaution to having tourists cancelling at the very last moment. A fairly rare occurrence, but nonetheless one that does happen.
The means one books with is also important, it is always better to book via an accredited source such as naxos.net because often family accommodation owners have difficulty in communication in Basic English and booking a room may harbor unpleasant surprises upon arrival at the accommodation facility. Any questions asked on site get to the owners in a format they can understand.