Gastronomy in Naxos
Greek holidays is all about sea, sun, fun and FOOD. All these new and mouth-watering Mediterranean flavours can literally make you fall in love with Greece and especially with Greek cuisine. Naxos is among the top food destinations in Greece. The main reason is its vibrant agricultural economy which is deeply rooted as far as prehistoric times and still supports the island, providing an abundance of fresh and tasty vegetables, meats and herbs, all from the fertile Naxian land. The aromas wafting in the air as you pass by all these little traditional family owned taverns that look so appealing…, makes your mouth water!
Using all these fine Naxian ingredients only the best results can be expected. Often the chefs at the family taverns are 60 to 70 year old men and women (the family matriarchs and patriarchs), masters of the traditional Naxian cuisine as passed on to them from their parents stretching back many generations. Sampling "old" Naxos in a dish is a delightful and hearty holiday highlight.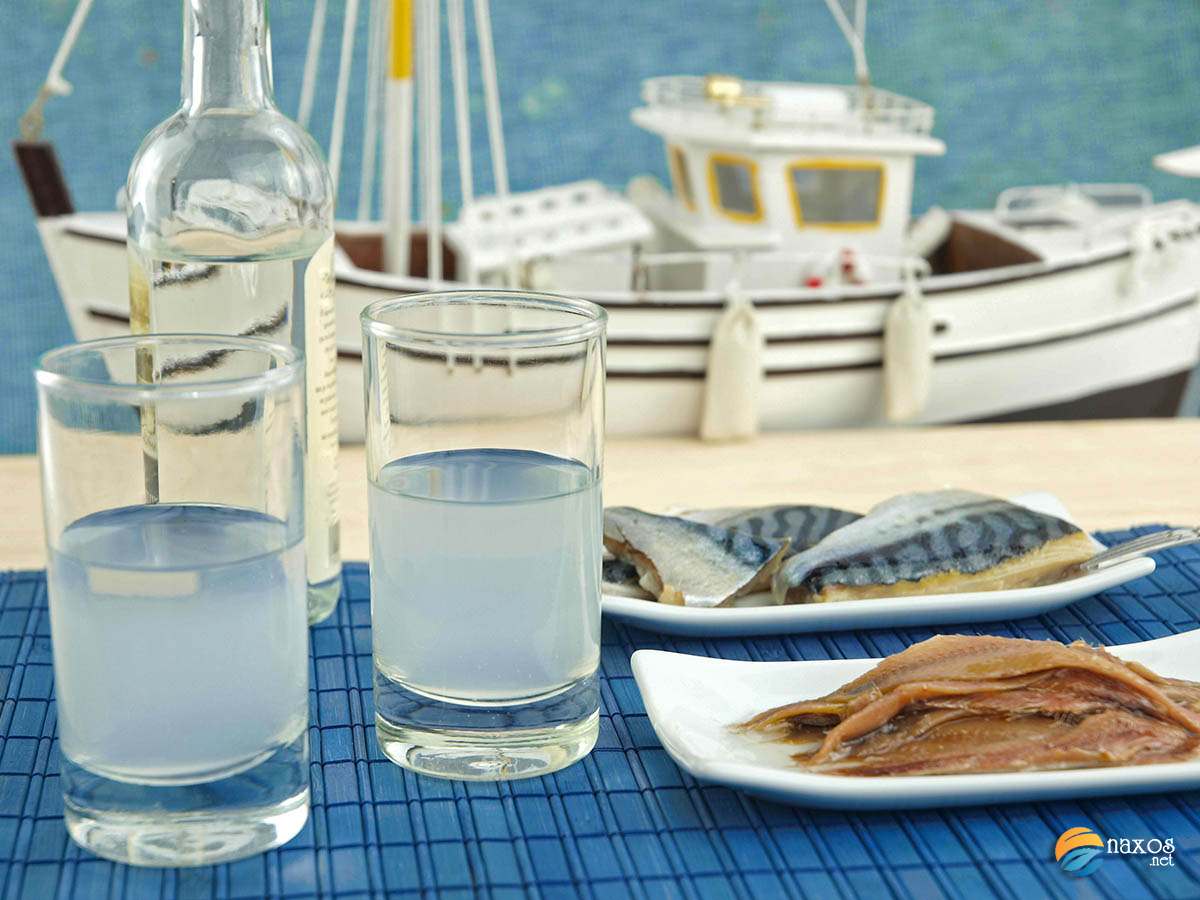 Gastronomic destination Naxos
Being on Naxos for the first time poses a challenge, when it comes to selecting a place to eat, especially when there is no previous feedback from friends who have already been there. Although most of the food businesses on the island are excellent, it is very likely that we may end up not enjoying our food all the time. This is just a part of the island exploration experience; not everyone can cook to a person's specific tastes. By visiting several eateries we also help ourselves enhance our ability to recognize the quality we prefer at a glance.
Our goal with this article is to help first time visitors discover top quality restaurants and taverns on Naxos, get acquainted with the island's local products with a view to selecting their favorite dishes. So, if you belong in this category, read further down.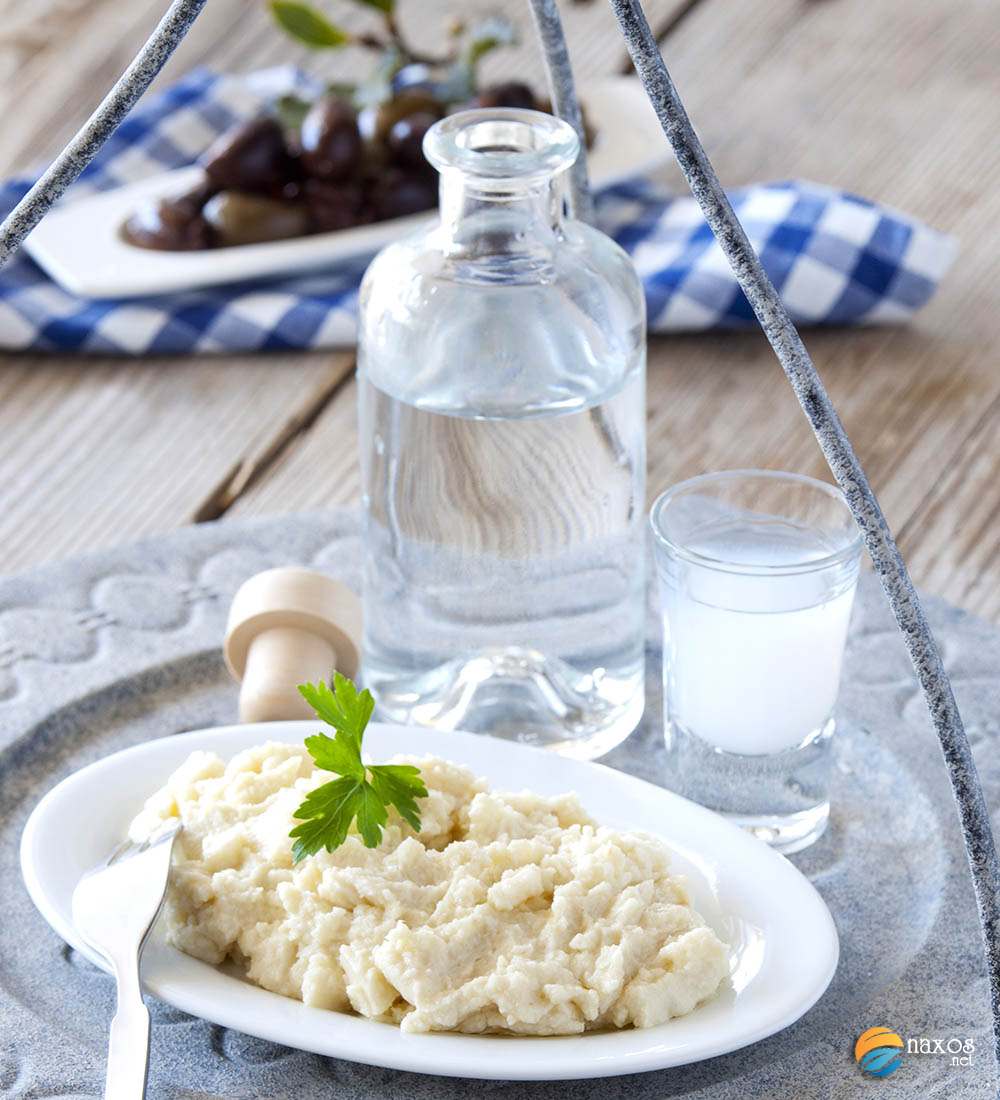 Perhaps the best method of recognizing which places are best to eat is by finding out the local people's top choices. After all, they live there and they have done all the hard work for you. This strategy works in most cases, so feel free to ask the locals where they prefer to eat out. Equally informative is to steal a glance at other people's dishes while they are eating. If you feel you are being intrusive, don't worry, you can bet they have done it too at some point during their travels. You might also want to notice if they look satisfied when leaving the restaurant. No one smiles after lunch or dinner if the food was bad! Following these basic guidelines will safely lead you to a pleasant experience, skipping unwanted or even unsatisfying meals.
As for the dishes to be had, as previously stated, good cooking is all about good ingredients. What you will enjoy while holidaying on Naxos is the local meat, the fresh fish (try to choose fish that live in the Mediterranean basin only), the amazing cheeses, the potatoes, the fresh local vegetables and, of course, the local wine. All these, when combined successfully, undoubtedly produce the finest of dishes.
On Naxos, when it comes to food, you are in good hands. Naxians love and respect their foodstuff and know full well how important it is for the island's still developing tourist industry. This is why it is known that Naxos is one of the best gastronomical destinations of Cyclades and of Greece entire.
Come to Naxos and taste it… you'll be amazed!