BYZANTINE TIMES
With the rise of Rome, after 41 BC, Naxos was part of the Roman province of the islands which was governed from Rhodes. The Romans often utilized the island as a place of exile. With the separation of the Roman Empire into the western and eastern Empires came the birth of the Byzantine era (330-1207).
The introduction of Christianity in the fourth century and its ensuing endorsement as the official religion of the empire by Constantine the Great on his deathbed, lead to the construction of many churches. These were built over ancient temples in an effort to erase the pagan religion and because the materials for their construction were already on-site as-it-were. During the early Christian era, Naxos religious affairs were administered from Rhodes.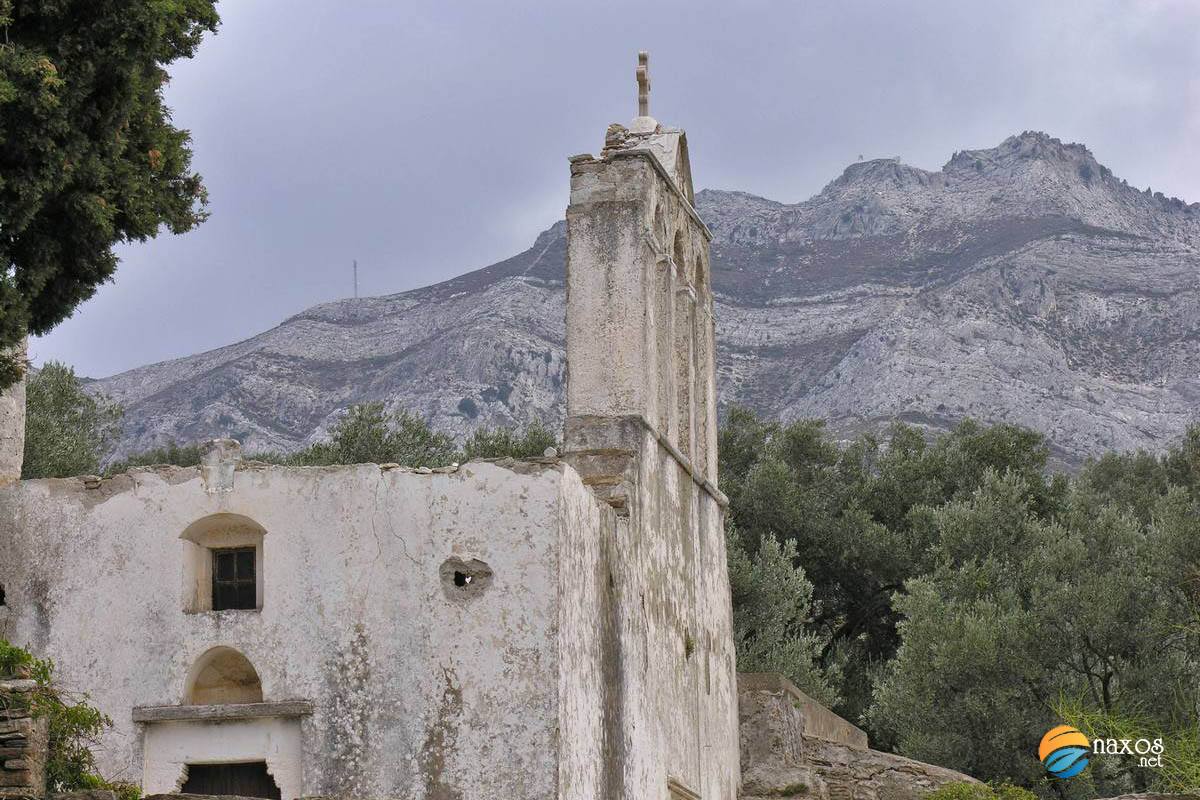 The Byzantines (Eastern Roman Empire) also built a series of fortifications on the island. One such example is built atop a low but inaccessible hill on the island's northern end. It is the Kalogeros Kastro (Monks Castle). Another, the Apano Kastro (Upper Castle) is located west of the Tragea plain. And yet another, the Apalirou Castle is located in central Naxos, built atop a sheer slope; the island's capital during the Byzantine era, was positioned at its foothills to have access to arable land.
Today, there are more than 500 churches on the island. The fortified monastery of Fotodotis Christos (Lightgiving Christ) on the outskirts of Danakos, Panagia Drosiani near Moni and Panagia Protothroni near Halki are important monuments of the Early Christian period.