Delos island
One of the most famous travel destinations in Cyclades is Delos, this tiny uninhabited island, member of the World Heritage List of UNESCO since 1990. The entire island is an archaeological site and, according to mythology, this is where Apollon and Artemis were born.
This sacred island has traces of civilization from 3000 BC. Statues, ancient temples, theatres and houses of worship were all put there to honour the ancient Greek Gods.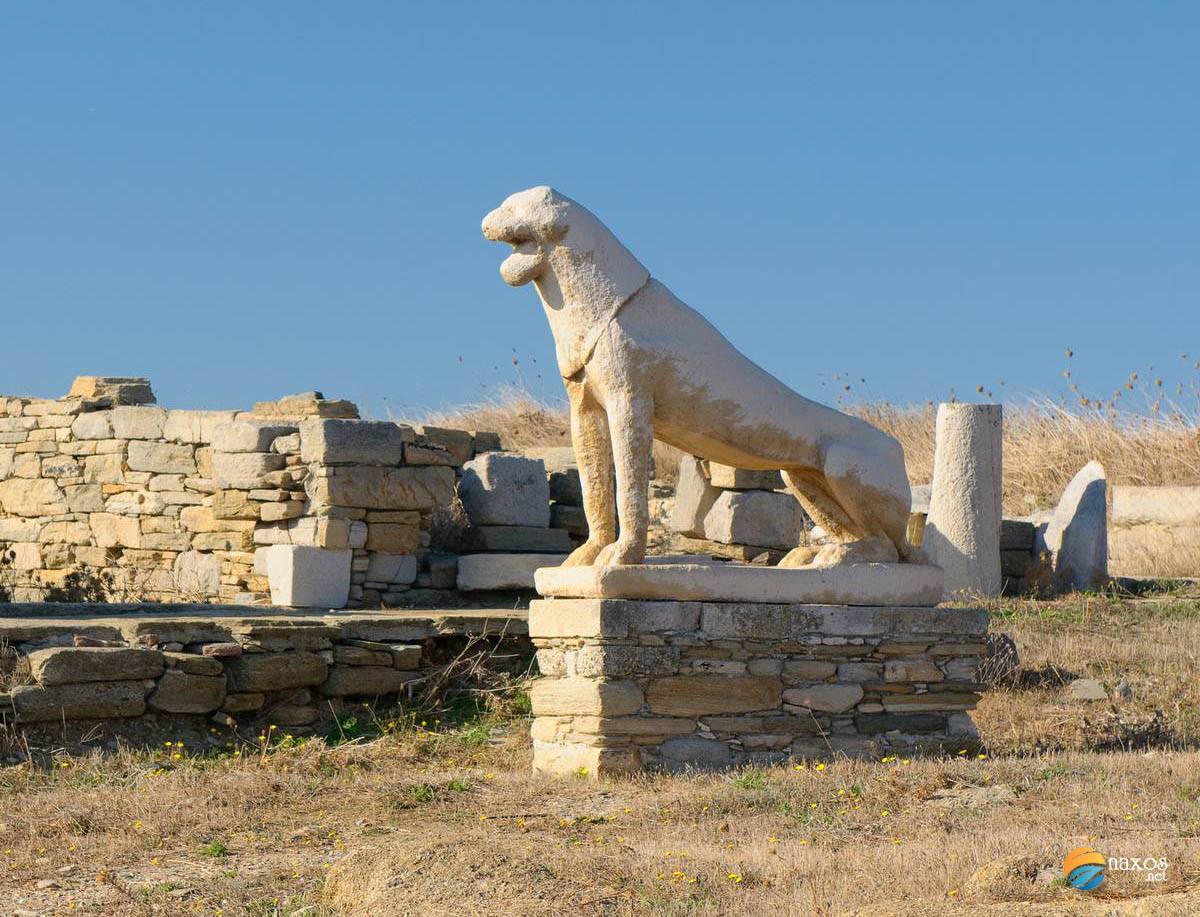 Today, many small boats, from Naxos, Paros and Mykonos, with many tourists arrive to Delos on a daily basis. Organized archaeological tours offer visitors a glimpse of the ancient glory of Delos and the Cyclades.