Keros island
The islet of Keros called Keria in ancient times, is located just 2 nautical miles south of Koufonissia and almost in the centre of the Cycladic complex at the Koufonisia group of islands. It is uninhabited and like many of the islands in the Aegean has no potable water. Visiting the island has to be done by hired boat and overnight stays are not permitted by the Archaeological Authority.
The island's history is surprisingly rich indicating that In ancient times, a pre-Cycladic civilization had once flourished there between 2800 B.C and 2300 B.C. Marble statues, utensils made of stone and ceramics, obsidian blades and many graves were found on Keros. The findings from excavations on the island are in Athens housed in the National Archaeological Museum. According to a myth, the mother of Artemis and Apollo, Leto, gave birth to Artemis on the island which is why it is widely believed in the archaeological community, that religious celebrations to this deity took place on Keros.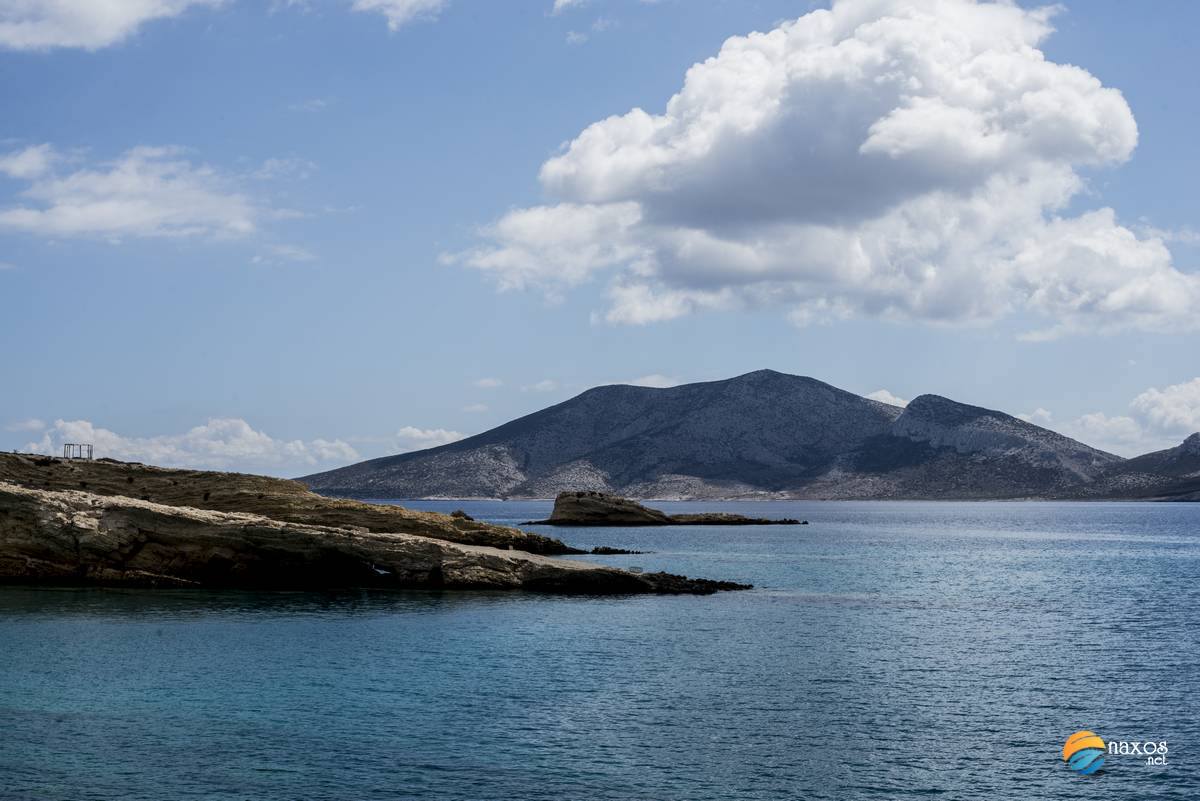 The very first reference to the island is in 425 B.C. which suggests that the Kerians paid tribute to the Athenians in the form of taxes (for protection) from other regional powers and it also confirms that the island was inhabited during the Classical Age. The island is uninhabited since 1968.