Kea (Tzia) island
Kea (locally also known as Tzia) is the westernmost inhabited island of the Cyclades. The island boasts one of the largest natural ports (a huge cove)in the whole of the Mediterranean Sea, that of the bay of St. Nicholas.
Kea is known far and wide for its exceptional beaches and extensive hiking paths and trails. Kea is a veritable hiker's paradise, complete with numbered routes that take you throughout the island affording the opportunity to see a variety of landscapes. These will also guide you to remote coves where you can swim after a long walk. And finally, they will also take you to the ruins of ancient settlements.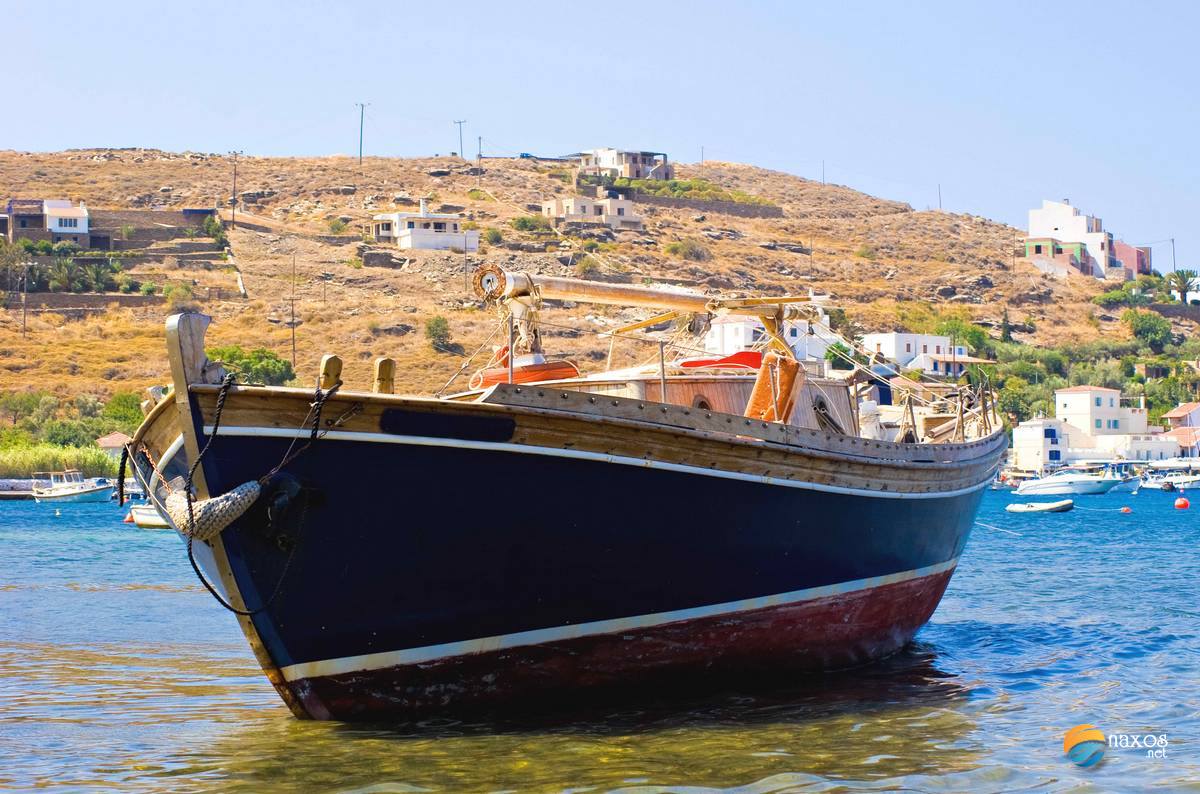 The eating experience on Kea is naturally among the best in Greece with a really good local and international cuisine. Summer also features several cultural events as well as an outdoor movie theater with the latest movies (mostly in English). Kea is very close to Athens and is therefore popular with Athenians, many of whom have holiday homes there and commute on the weekends in August. Kea may be the place for you for much of the rest of the year if you wish to avoid many people. Even though its proximity to Athens makes it popular, it is still an island with its dominant feature being what else… but island lifestyle.