Antiparos island
This tiny island who approximately 1200 people call home, is located west of Paros and within a very short distance from it. Its fine sandy beaches and its authentic Cycladic character have made it a very popular travel destination in the last 10 years.
The cave of stalactites and the various secluded beaches are the island's main attractions. There is very frequent direct ferry connection between Paros and Antiparos (several itineraries per day) and it takes approximately 10 minutes for the small boat to get there. From Naxos and other islands, it can be reached via Paros or directly by own means (sailing or motor boat).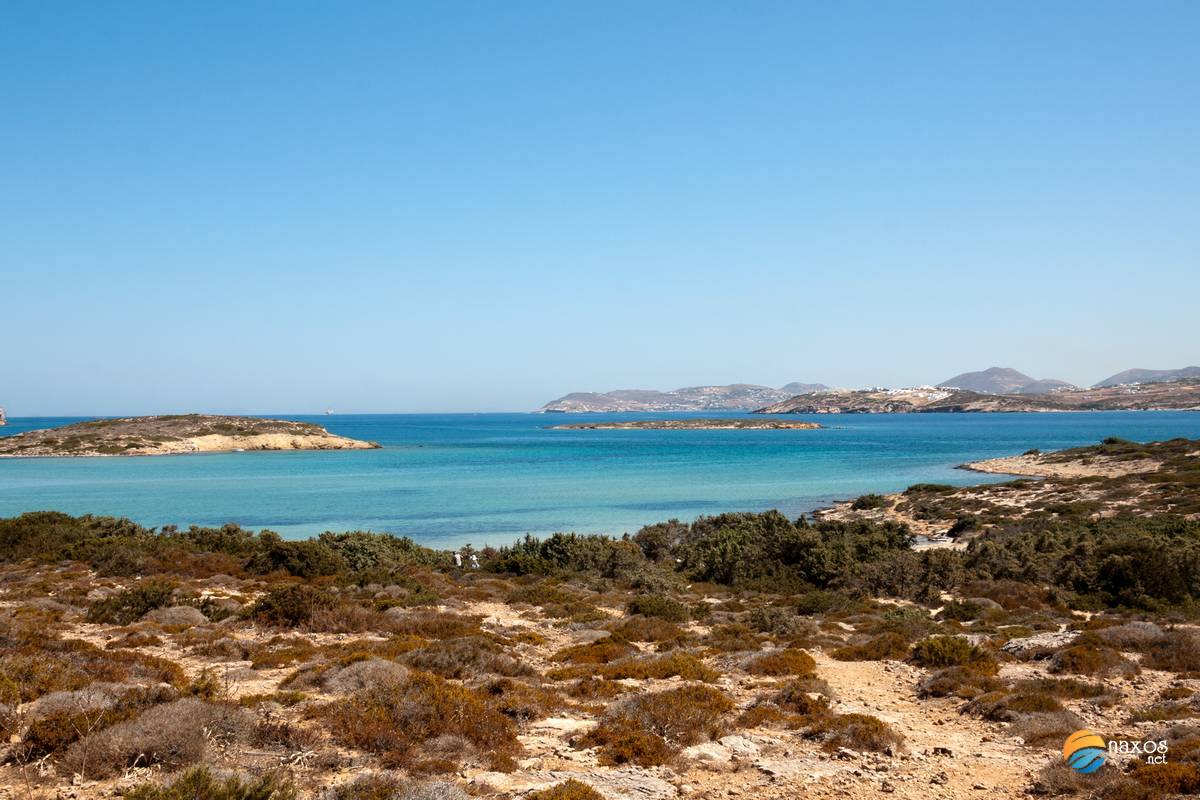 Its peaceful character is a reminder of older times and Antiparos offers just that. Except during high season when tourists flock on the island and it becomes hectic.
Best time to visit is from May till July 10th and from August 20th till the middle of October.