Anafi island
Located at the southernmost area of the Cyclades Group, Anafi covers an area of approximately 38 square kilometres and it is one of the smallest islands of the group. Anafi used to be a back-packers' and nature lovers destination until recently. Even now, it still remains a "virgin" travel destination.
Anafi offers wonderful sandy and pebbly beaches with clear waters. Local life still greatly resembles the one found on the island several decades back. The traditional Cycladic architecture can be seen in every corner of its beautiful settlements. Small white washed houses spring out of the rocky earth, to form a wonderful canvas.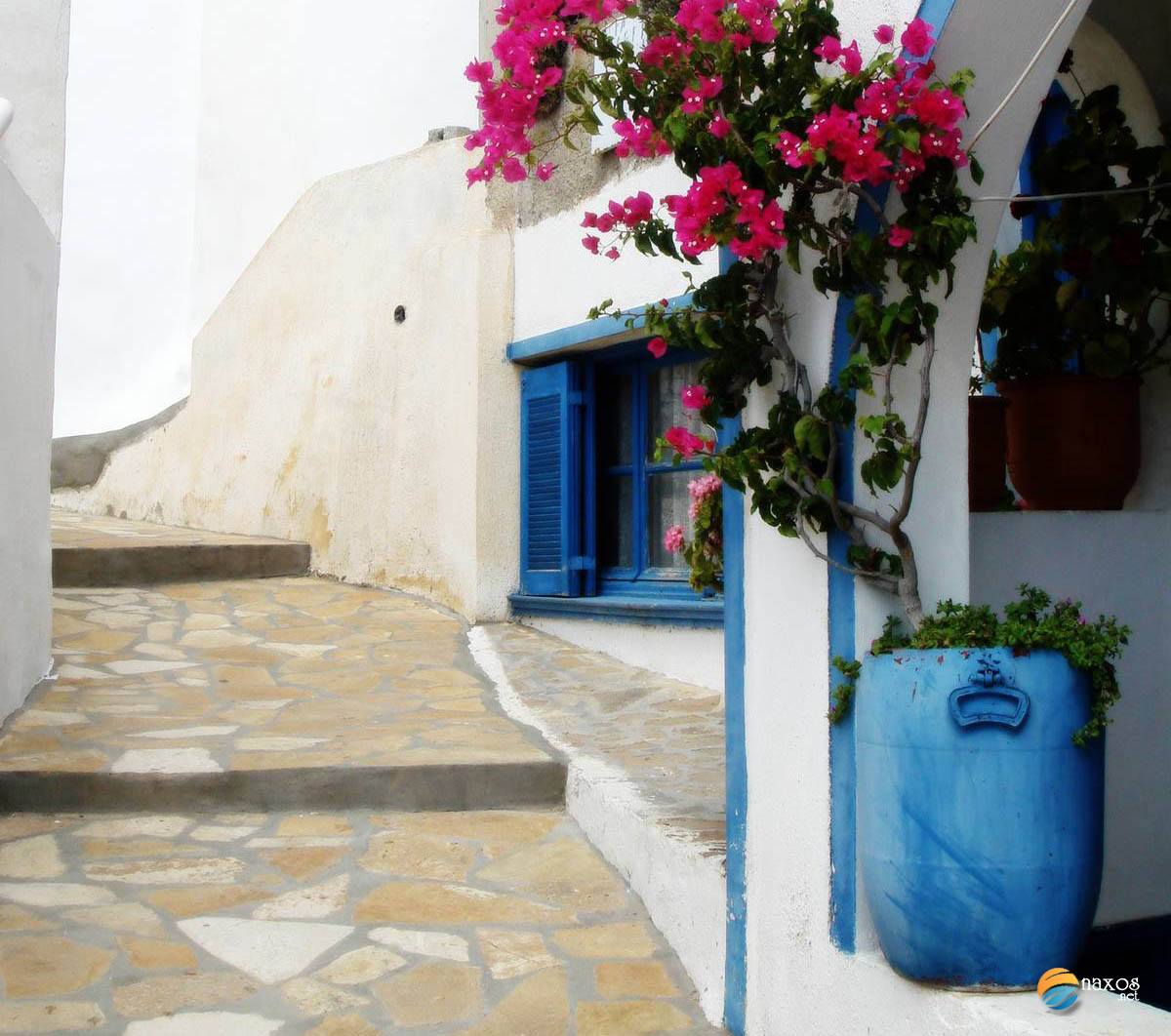 There is infrequent connection between Anafi and Piraeus, usually 3 times per week and it takes approximately 10 hours to get there. Ferry connection with Naxos and the other Cycladic islands is also infrequent, except with Santorini, with which there is a daily local connection. This makes it rather difficult to combine a holiday on Naxos and Anafi, unless of course Santorini comes in between.