Folegandros island
Steep rocky cliffs plunge into the Aegean to form small sandy beaches in between. This is Folegandros, a barren beauty of unparallel Cycladic architectural design and cobblestone alleys. Its neighbours are Milos, Kimolos, Sikinos and, to the south, Santorini.
Folegandros has approximately 750 inhabitants and it is mostly selected as a tourist destination by Greeks. Recent finds have shown that it has been continuously inhabited since ancient times.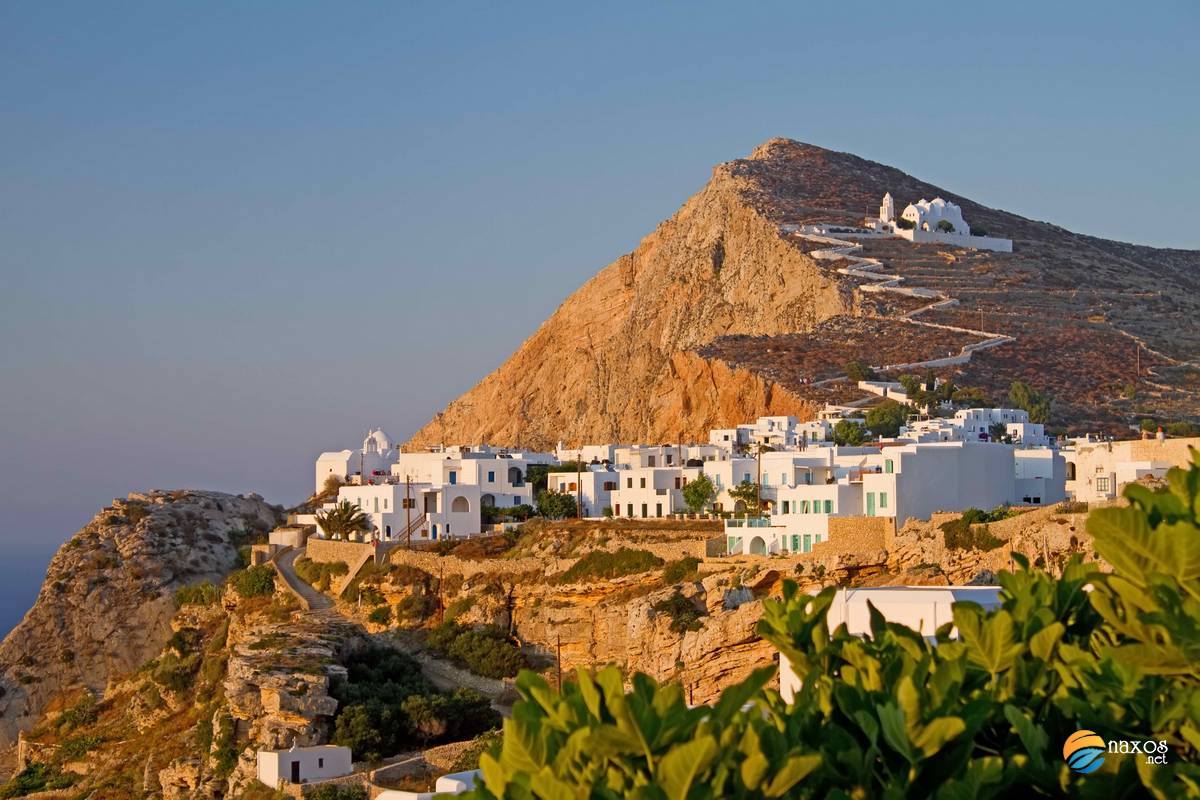 Folegandros can be accessed from the port of Piraeus (line Piraeus, Milos, Folegandros, Santorini) or via some of the Cycladic islands. Connection is also possible with the islands of Naxos, Paros, Mykonos, Ios and Sikinos with ferries, during the tourist season.