Location:

Naxos Town
Rooms:

10
Capital centre at:

150m
Beach at:

200m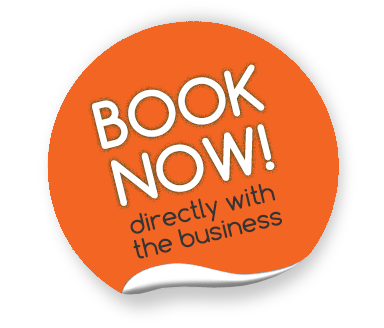 Naxos Island is an excellent holiday resort for all tourists as it combines the good nightlife with quiet holidays and a breathtaking nature, and offers at the same time a great variety of activities and sightseeing combined with perhaps the best beaches in the entire Cyclades islands.
In Naxos Town, at a distance of approximately 500 metres from the pier and only about 150 metres from the capital's main square, Kapetanos Rooms is an ideal accommodation selection for those who want to stay in a spotlessly clean unit, in a hospitable environment and within just 200m (a 3 minute walk) from the main beach in Naxos Town, the beach of Saint George.
Kapetanos Rooms is a small family run unit consisting on 9 rooms and 1 family apartment. The unit is built in three storeys, where the 9 rooms are spread. The apartment is located at the terrace of the building, offering absolute privacy and a breathtaking panoramic view of the town, the beach of Saint George, Stelida and Paros.
Our rooms are simple in design and equipped with the most important amenities such as air-conditioning, satellite TV, kettle (to prepare your morning coffee), a spacious wardrobe and furniture at the balcony. In all our years of operation, our clients from all over the world honour us with their repeated presence year after year, enjoying our hospitable accommodation and its central location, having everything at their feet, without the need to rent a vehicle during their stay.
Kapetanos Rooms operates from mid May to October.
Ideal for
There is no need to spend a lot of money for your trip to Naxos Island. Kapetanos Rooms offer you an affordable solution for your stay in Naxos.
Nearest restaurant is at 20m and many other restaurants, tavernas and coffee shops are in the vicinity. Nearest mini markets are at approximately 30m, where you can buy bread, cheese, ham, fruit, vegetables, wines, olive oil, coffee, snacks and various sweets and everything you may need during your holiday.
Reg.Nr: 11.44.Κ.11.2K.04364.00.00