Accommodation location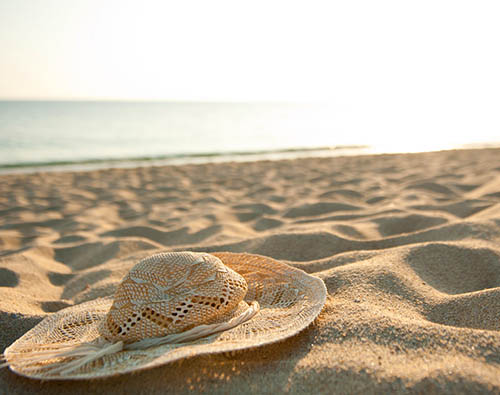 At the heart of South Western Naxos Island and at one of the most beautiful beaches, in Plaka, lay studios Villa Holiday Beach, ready to welcome you. Due to our beautiful location, we provide the best place to stay in your Naxos vacations. At the endless beach of Plaka in an idyllic landscape created by the white golden sand, the big and rare sand dunes and the crystal clear waters, you will enjoy moments of relaxation and peace of mind.
In a close distance for the lovers of water sports there are organized and fully equipped sports centers for fans of wind surf, kite surf and other extreme sports. All along the beach there are taverns and restaurants that will satisfy your every gastronomic need as well as cafeterias, beach bars and modern cafes to relax and enjoy with a refreshing cocktail.
Accommodation on the map
Check out the exact location of Villa Holiday Beach on the map and locate the most important places of interest nearby.
The symbol

identifies the accommodation while the symbols






and

denote port, airport, beach, historical sites, church, parking and village respectively.
Area attractions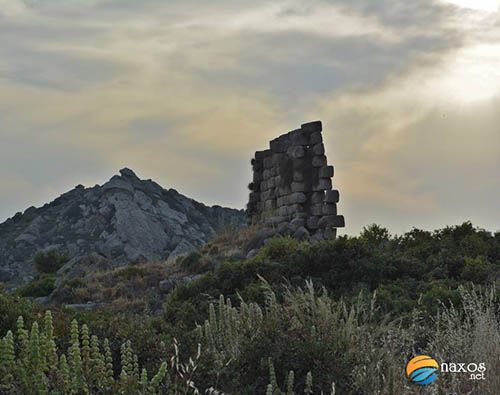 The fabulous beaches of Agia Anna and Agios Prokopios are within a distance of 3km and 4km respectively. A walk on the sand will get you there and allow you to swim at any point you choose along this fantastic and rural sand path.
As you walk, you will notice many caf&eacute, taverns and bars that lay along this beautiful coastline of Naxos. A stop at the picturesque small port of Agia Anna is an absolute must, especially if you can take some photos. A quick plunge in the Aegean waters will keep you cool and refreshed for the entire walk. Orkos beach is only a short walk away. You will love its small coves and if you get there early enough, you may find them empty.
For those with historical interests, Plaka Tower is at a distance of 2.5km (more or less) that can be accessed by vehicle (car or motorbike) or on foot (keep in mind that nearly the last 1.5km is steep, so make sure you are up to the task). The view of the southwest coastline from there is a sight to remember. The chapel of Agios Sozon is also within easy reach from there. It is a great place to rest and catch your breath and take amazing shots once again.
Accommodation distances
The measurments below depict the actual distances from the accommodation to the places described below via an existing road or pathway. The distances given are approximate, so there could be a slight difference.
Most important distances from our accommodation
- Distance from the airport: 4.7km
- Distance from hospital: 6.6km
- Distance from the port: 8km
- Distance from the pharmacy: 4km
- Distance from nearest beach: on the beach
- Distance from the bus stop: 200m
- Distance from Naxos Town centre: 7km
- Distance from nearest mini market: 300m
- Distance from nearest food & beverage: 50m
- Distance from nearest super market: 6km