Naxos fishing tours
Living like the locals is the very essence of travelling and exploring new places and cultures. Going on a fishing tour with one of the locals is definitely something to remember and talk about. On Naxos, fishing boats offer such tours to all those interested.
Naxos fishing tours on the traditional caiques, guided by local and experienced fishermen is as scenic as it gets. However, there is now the option of going fishing on a motorboat.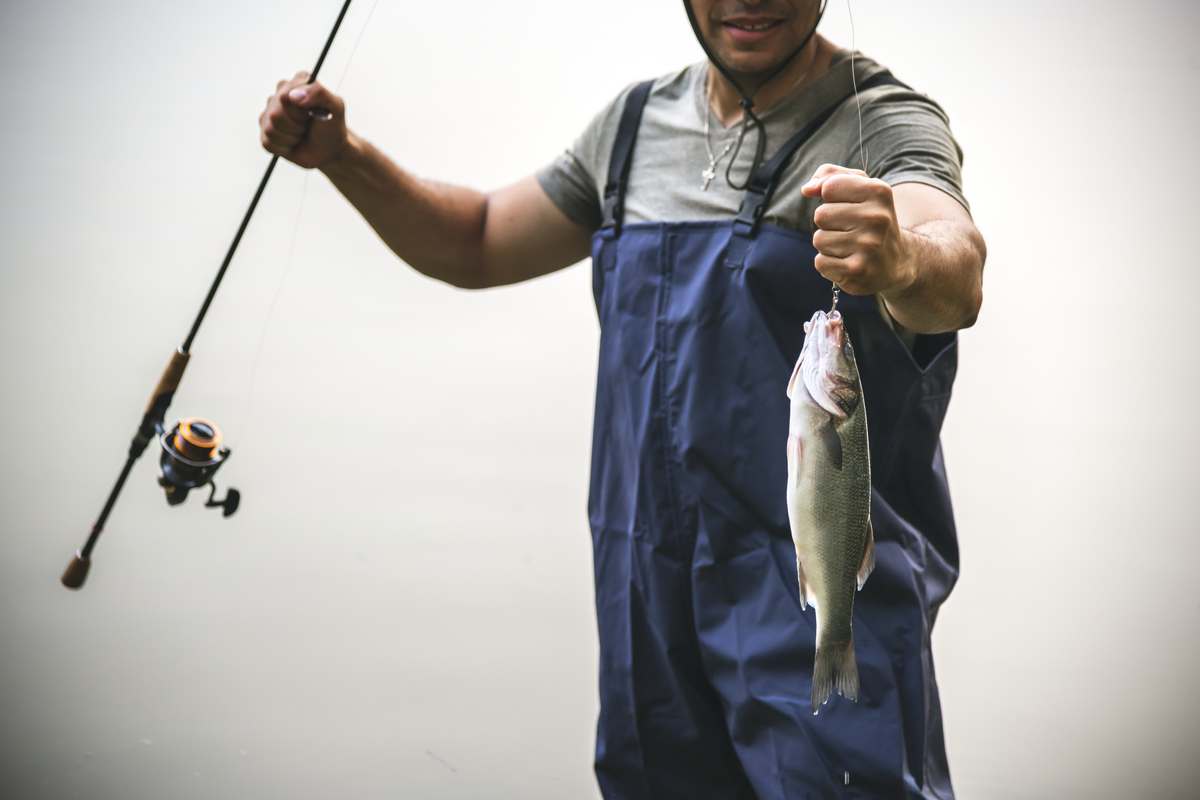 Summertime in Greece and the Aegean Cyclades is for summer people who crave a holiday in the sun, on the water and on the beach of a vacation resort. For the more adventurous, fishing tours and excursions are on offer on a daily basis, where they can travel to places not often seen, even by many locals and attend events at inland island villages with delectable food. But above all, enjoy a plethora of fish varieties cooked the island way with salt, virgin olive oil and perhaps a little lemon juice. The variety is stunning, tuna, anchovy, porgy, barbel, grouper, sardine, red fish, black mackerel, seabream, pagrus, dentex, haddock, red snapper, swordfish, plaice, perch, smelt, horse mackerel, mullet fish, sea bass, atka mackerel, octopus, squid and cuttlefish.
The Small Cyclades, Koufonissia, Donoussa, Schinoussa, Iraklia, Antiparos, Ios, Amorgos form part of the larger Greek Cyclades complex of Paros, Mykonos and Naxos Greece. They are also some of the best angling and spearfishing waters in the Aegean Sea. In Greece, fishing laws are enforced, naturally, fishing regulations and rules also follow suit and it is best to enquire about a license at local port authorities. Rules and regulations may include fishing rod and fishing spear but no fishing net, longline fishing or scuba gear.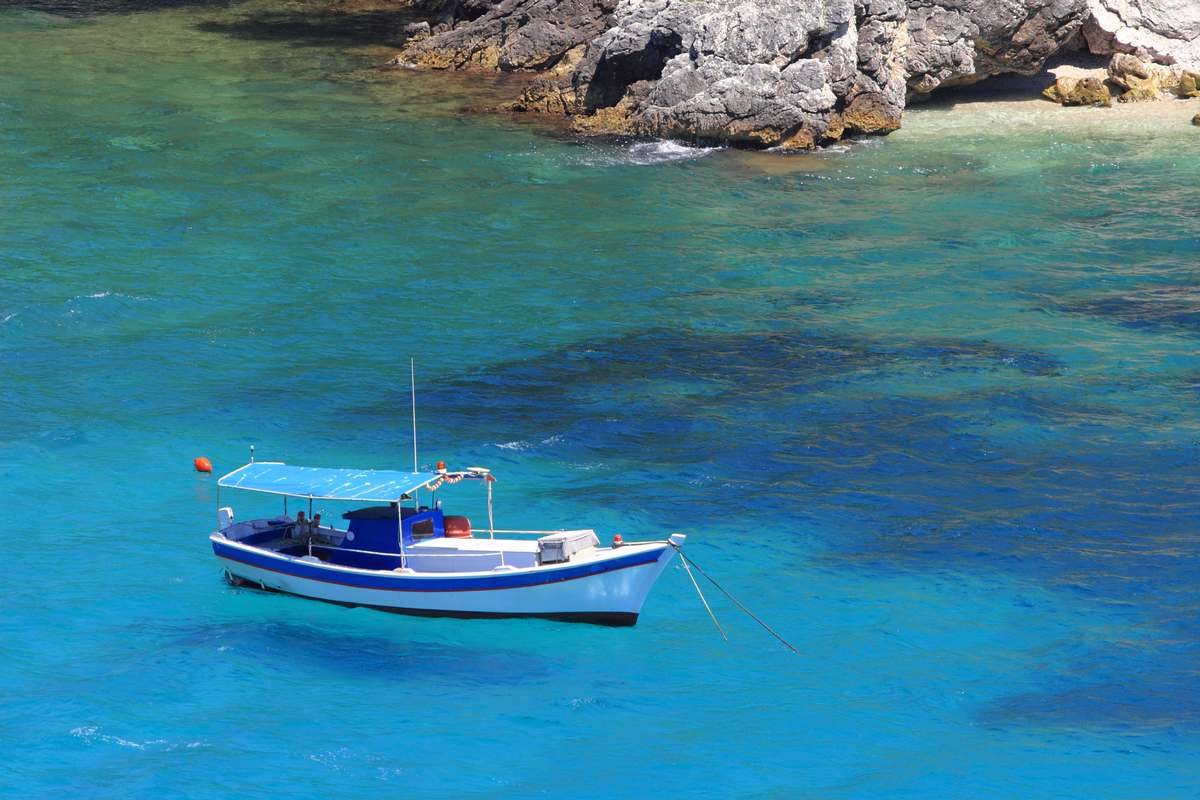 Fishing tours on naxos and Greece
Fish, fishing and fishery have been a Greek way of life for thousands of years and Greeks are closely acquainted with the sea and its bounty, many have spent a lifetime on the sea. In fact, it is rare not to find a coastal village islander who is not in some way connected to the sea. Often they will have a fishing boat, fishing reels, fishing pole or fishing stick, mask and a spear gun with some underwater fishing gear. Striking up a friendship with one such person will often prove to be a well worth the information and knowledge of an experienced fishing guide who has intimate knowledge of island fishing tackle and the best fishing and diving spots for your coastal fishing adventures.
Island fishing charters are available and provide a myriad of choices from a simple fishing vessel to a variety of yachts. If you do not have any fishing rigs, often these are provided by the fishing charter and are part of the rent. Professional accessories are for sale on the market at a store or shop selling such equipment although once purchased, fishing gear storage is probably not available and you will have to provide this. Another very good option is to rent any specialized gear or accouterments for your fishing trips.
For beginners, a simple fishing line with a fishing tackle box or fishing tackle bag, if you prefer, and the knowledge of some simple fishing knots are a fun activity. You will need a hat, a vest, a knife and plenty of sunblock to fish from the shore. Or you can just plant your fishing poles in the sand, pretend to be a fisherman and lounge on the beach at any of the gulf shores enjoying a pleasurable vacation at a luxury or shoestring price.