Naxos holiday
Holidays on Naxos have a lot in common with those in the other Cyclades Islands. However they are not the same. Being in the same region, they have similar climate during summer, with sea breeze cooling them down even when the rest of Greece experiences very hot weather. This is very comforting from people coming from northern areas who can adapt to the areas temperatures easily. That, of course, does not mean that it never gets hot; but happens rarely.
Naxos is an island of many things to see and do. Its main attraction stands imposing at the entrance of its main port, the huge marble gate called "Portara". There is no island on the whole planet that can boast about a monument so spectacular. Besides that, while you organize your Naxos vacations, you ought to know that there are various other sightseeings of great historical and natural importance.
Apart from its many and wonderful shores, which make it almost impossible to select the perfect beach, you will enjoy the food, the historical monuments, the festivals, the traditional villages and, above all, the people.
One of the best things to do during your Naxos holiday is to travel around the neighbouring islands. Such trips are usually arranged on a daily basis, i.e. they start early in the morning and return in the afternoon. These sailing tours make the most of your time to allow you to explore hidden coves of Naxos, Paros and the Small Cyclades and, at the same time, ensure maximum fun.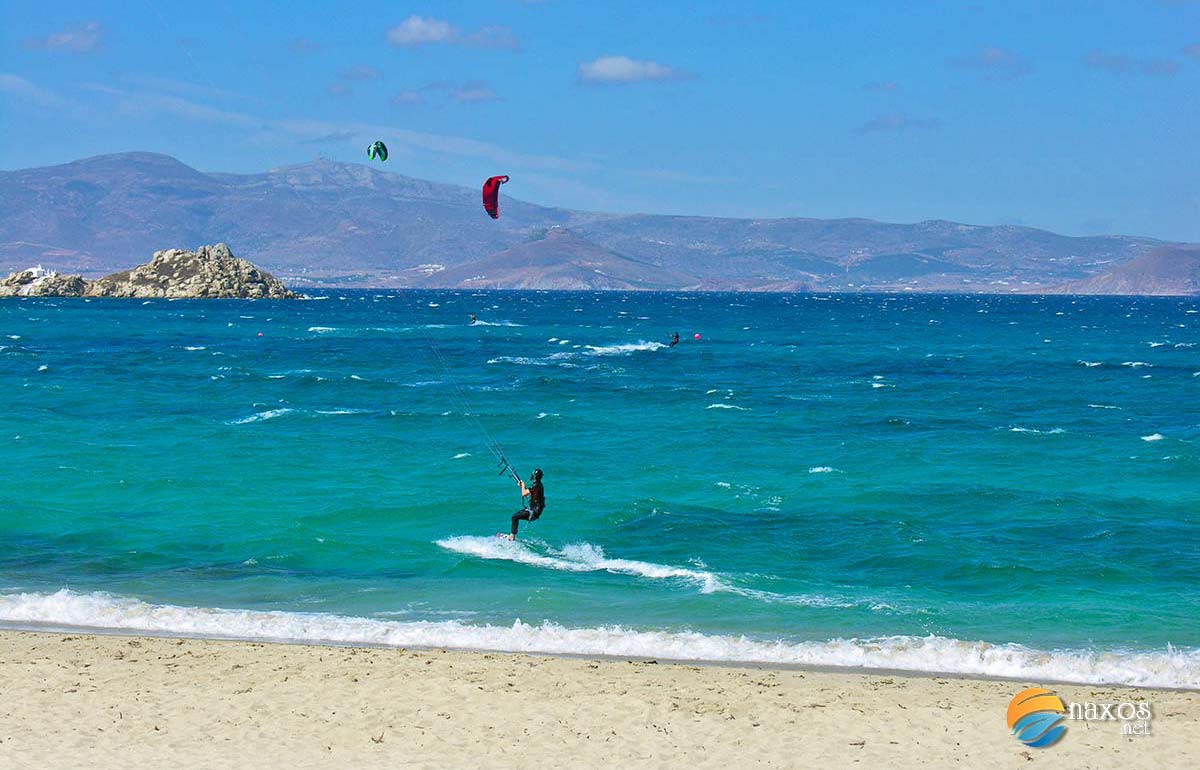 Naxos vacation plans
Let us start with what you need to do in order to book your holiday accommodation. You can do it either via a tour operator, in which case you will book a package that includes flight, hotel and perhaps ferry tickets, or online, through any official internet guide. Make sure that you trust your holiday and your money to a secure and valid business. Check for the best deals on the hotels or apartments that interest you the most or for packages that provide all travelling costs.
Before making your reservation, make sure you have selected first the places that are more appealing to you (by the sea or with a sea view, maybe close to town ...) and then explore all available offers for the specific areas only. Although you may find cheap price elsewhere, it is important to stay at the place you have selected. After all, it is you who defines your holiday, right?
In general, there are plenty of vacation rooms available during low and middle season. It is always best to book in advance because an early booking always guarantees that you will find the right accommodation. As for accommodation types, the most common to find on Naxos is hotels, rooms, studios and apartments, few suites and villas and even fewer cottages.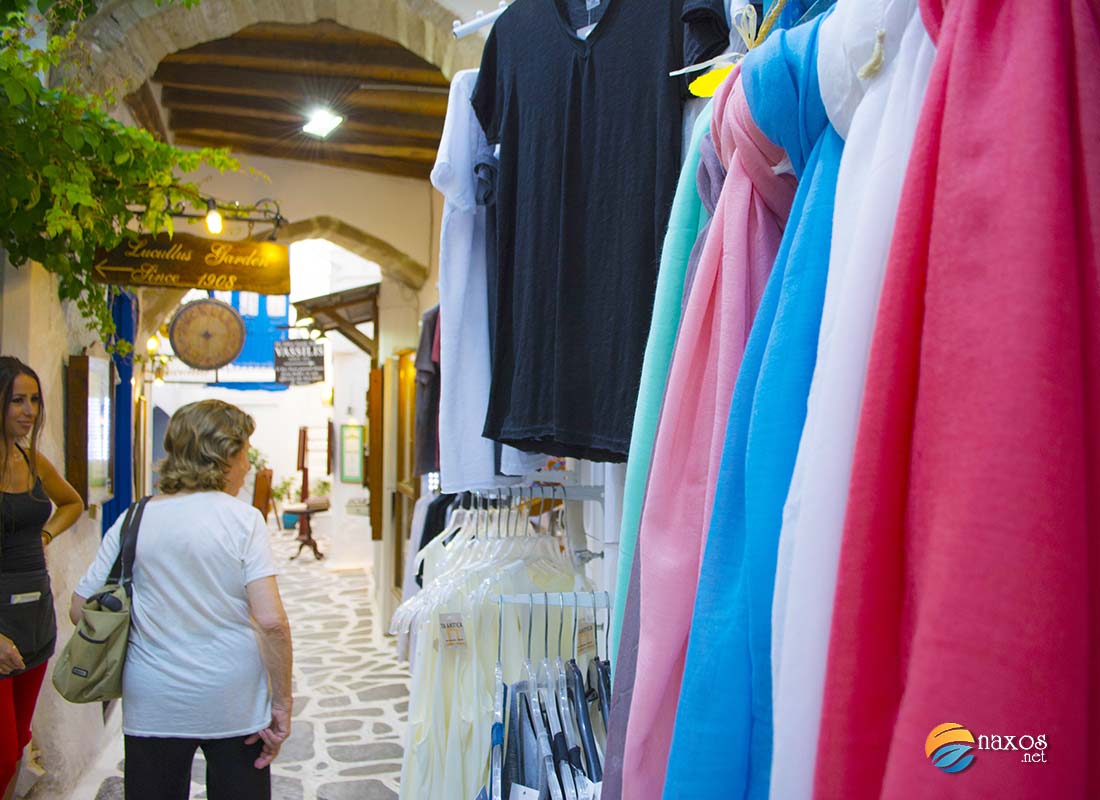 Although parts of your holiday need careful planning, there are some other parts that should be left entirely to chance. After all, we are supposed to acquire new experiences and planning would spoil the whole idea of it. Long walks around Naxos Town and the main villages of the island is a great way to do just that. Sitting anywhere to enjoy the view or choosing new café to find out what they offer adds a little pleasurable adventure. There are, of course, various activities on the island to boost up that adventurous spirit of yours, should we choose to take this path. But most people are satisfied with the simple pleasures of life.