Naxos Airport
The airport of Naxos is located approximately 4km southwest from the island's capital. Its IATA airport code is JNX and its runway is only 900m long. It can, therefore, serve small planes only (ATR42, DHC7 and DHC8). There is direct connection with the Athens International Airport and with other European airports via pre-arranged charter flights.
The airport was constructed in 1992 and it serves the people of Naxos and the island's tourism ever since. It is at exactly l3704'56" North and 2522'07" East. Should you wish to contact the airport authorities, please note the following phone numbers:
Call centre: + 30-22850-24816
Security office: + 30-22850-23969
If you do not have your own vehicle, you can access the airport by taxi. Car hire companies use its ample parking space to leave cars previously booked by their clients. Most car rental companies offer this service for free, especially for repeating customers. Similarly, you may also arrange to leave the car there at your departure and leave it at the airport parking for them to pick it up.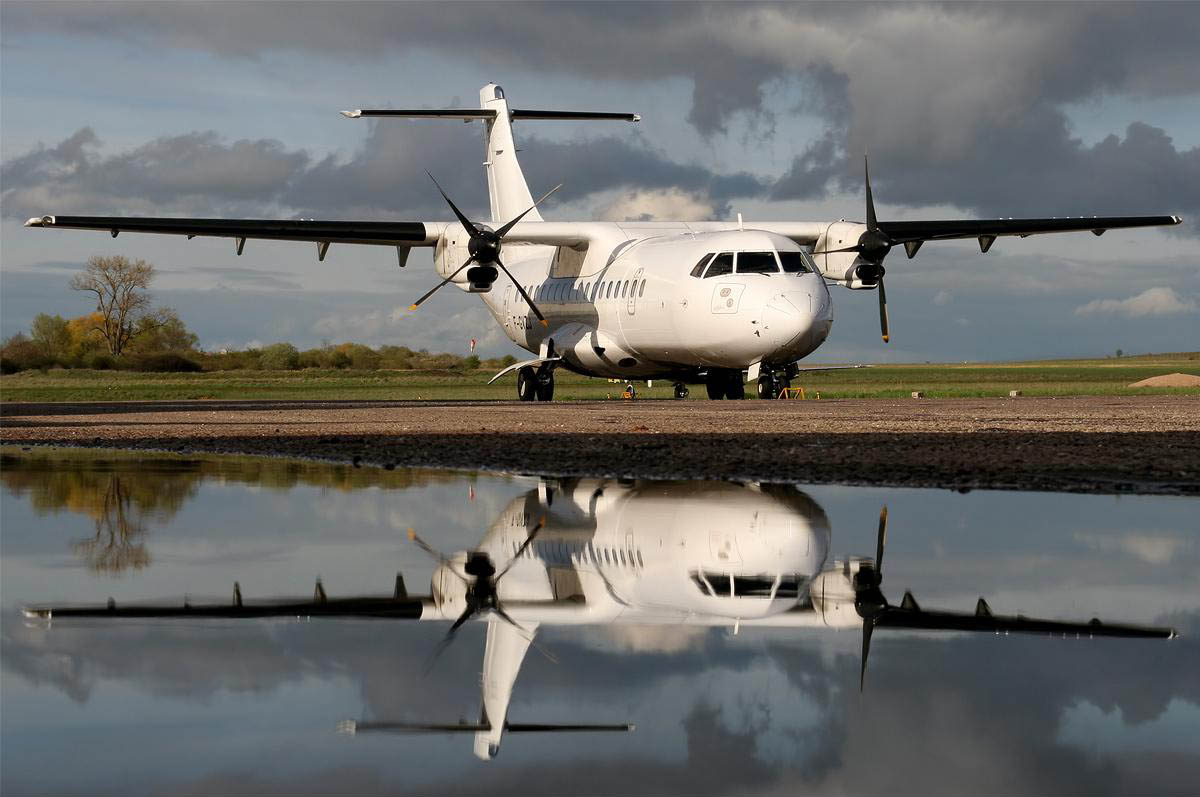 Naxos flights
Whether you are travelling during low, middle or high season, making a last minute booking for your flights to Naxos and back is not a good idea. If low cost is on your mind and you wish to get the best possible deals available, then make sure you book your tickets as early as possible to benefit from any price discounts available. Timetable of all flights to Naxos is available early enough, with departure and arrival time, total price (with taxes), plane type information and online booking system.
TIP: When travelling from Naxos airport,please keep in mind that you should get there at least 1 hour ahead. It is a rather small airport with only a few facilities and not adequate personnel so, it gets rather busy due to the fact that most travellers get there 30 minutes before their plane departs.
If you are using a charter flight, make sure you contact your local agent for more flight details and additional information. With the airline market being even more competitive, flight companies are reducing their fares by offering vouchers or limited time offers to boost sales and keep cheap rates. It is not uncommon that a ticket from anywhere in Europe to Naxos will cost cheaper than the ticket from Athens to Naxos, even though the distance is much greater.
Flight schedule is rather accurate. That does not mean that there are no delays for both arrivals and departures. You may use a flight tracker such as Flight Aware to estimate the exact arrival time of your flight. Flight Board is another great application from Apple that informs you on the status of each flight as it has access to all arrivals and departures for any airport on the planet. These two major tools, together with any ticket finder will help you find the best available fare online. Should you encounter any difficulty, you can always contact a Naxos flight agency and request further assistance.
So, pack your bag and get ready for your next Naxos adventure.
Location of Naxos Airport